Gamethread Playoffs Game 2 – simplify the game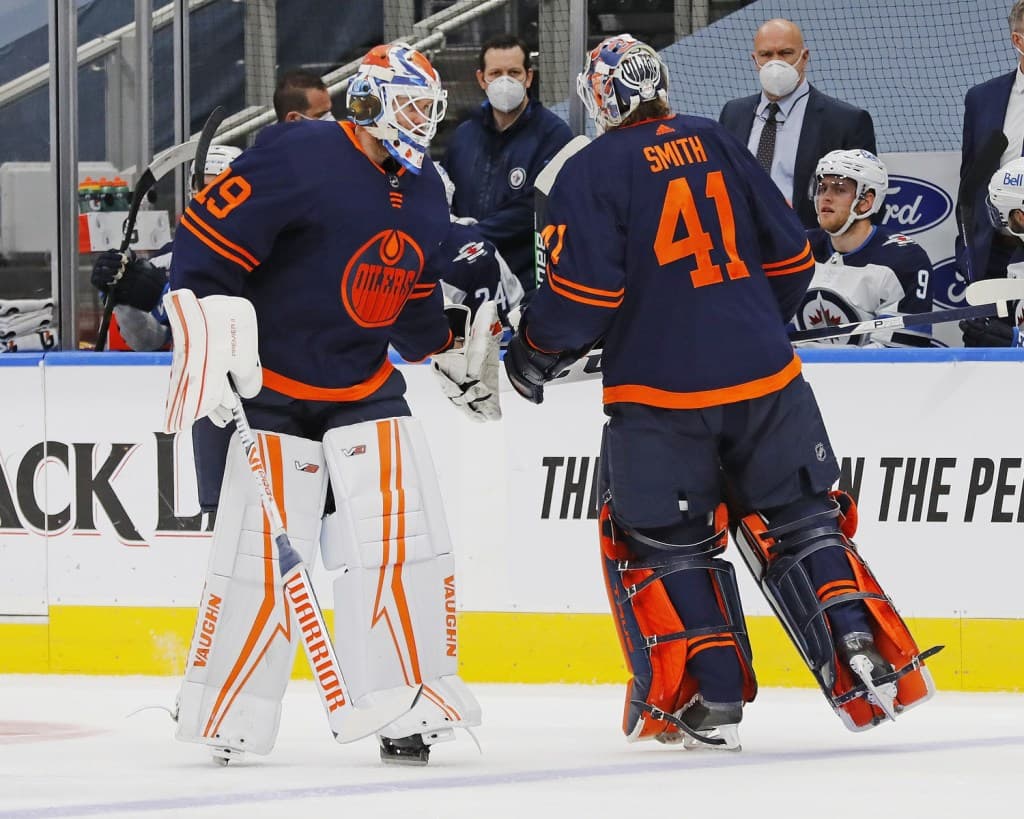 Photo credit:PHOTO CREDIT: © PERRY NELSON-USA TODAY SPORTS
Spiel 2 der ersten Playoff-Runde steht an und die LA Kings müssen bezwungen werden. Nachdem die erste Ernüchterung über die Auftaktniederlage verflogen ist, sollten die oily boys heute Nacht die Serie ausgleichen.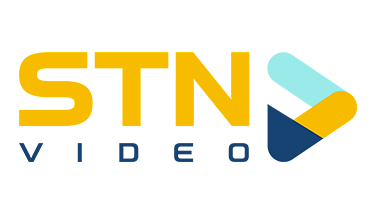 Gespielt wird natürlich im Rogers Place und Sky überträgt die um 4 Uhr beginnende Partie erneut.
Wir können gespannt sein, ob es Änderungen im line up geben wird, aber in jedem Fall in der Art und Weise, wie die Oilers das Spiel angehen. Mehr dazu im Pre-Game Gelaber, welches ab 20 Uhr live auf Facebook übertragen wird. Falls ihr noch nicht dabei seid, joint dafür die Gruppe "Edmonton Oilers Fans Germany", um die komplette Berichterstattung genießen zu können.
Also, time to simplify the game.
Let's go Oilers!