Oilersnation.de Stammtisch 25.04.2022 – Join the nation!
Die Playoffs stehen vor der Tür. Christian, Niklas, Nils und Tim reden über die Woche in der sich die Oilers für die Postseason qualifiziert haben und schauen auf die letzte Woche bevor es um entgültig los geht im Kampf um den Pokal von Lord Stanley.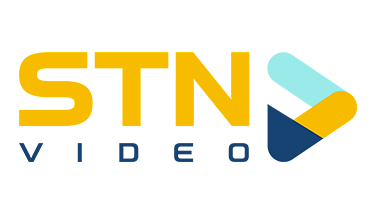 Podcast
YouTube
Join the Nation ist unser und euer Playoff-Song für den Run auf Lord Stanley's heiße Silberware! Streamt den Song, was die Akkus hergeben, die Jungs haben viel Liebe reingesteckt. Orange Sector hat sich Anfang der 90'er gegründet und ist in der Electronic Body Music eine langjährige und feste Größe. Natürlich freut sich die Band über jeden Stream, jeden YouTube-Klick, also schaut einfach mal rein bzw. hört rein und lasst ein Abonnement da.
https://www.youtube.com/watch?v=TCRUt8snK1c